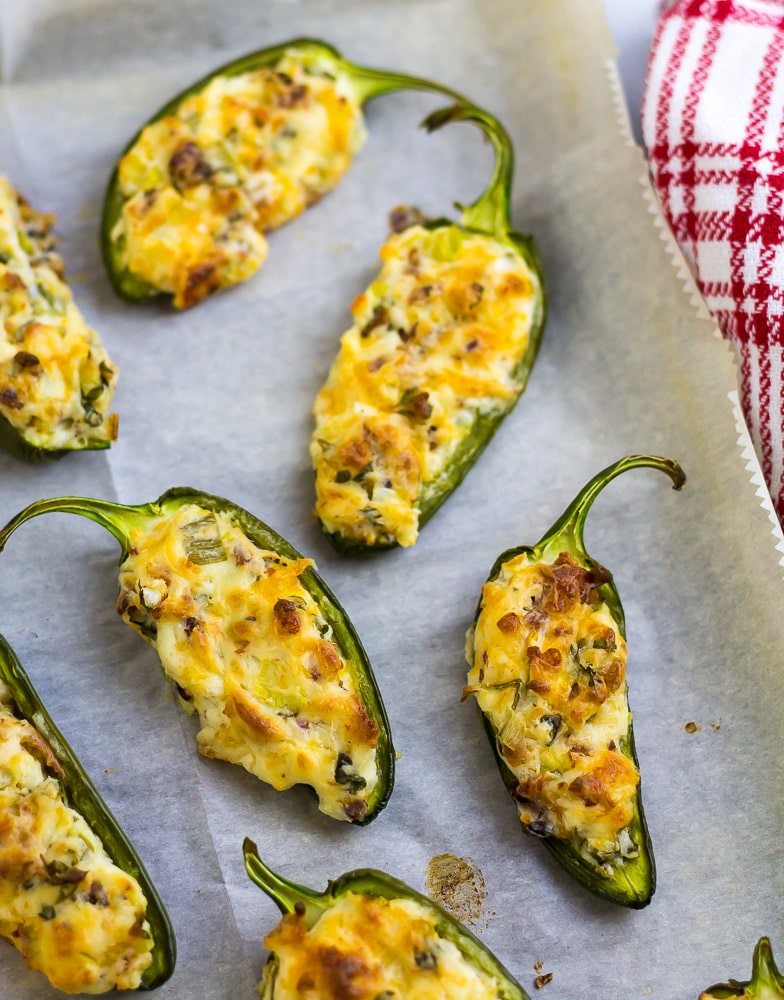 Keto Jalapeno Poppers…Spicy and cheesy and NO net carbs!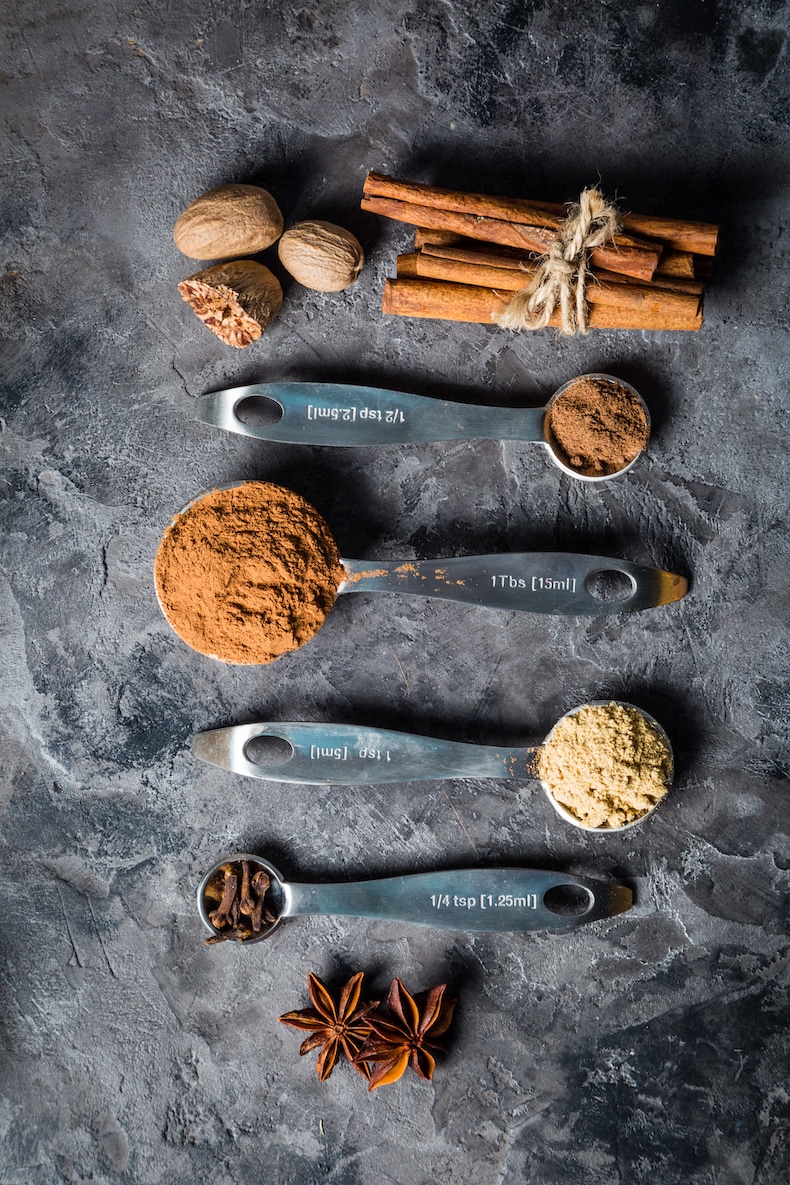 Don't rely on your supermarket for your holiday favorite. Make your own Pumpkin Pie Spice Mix.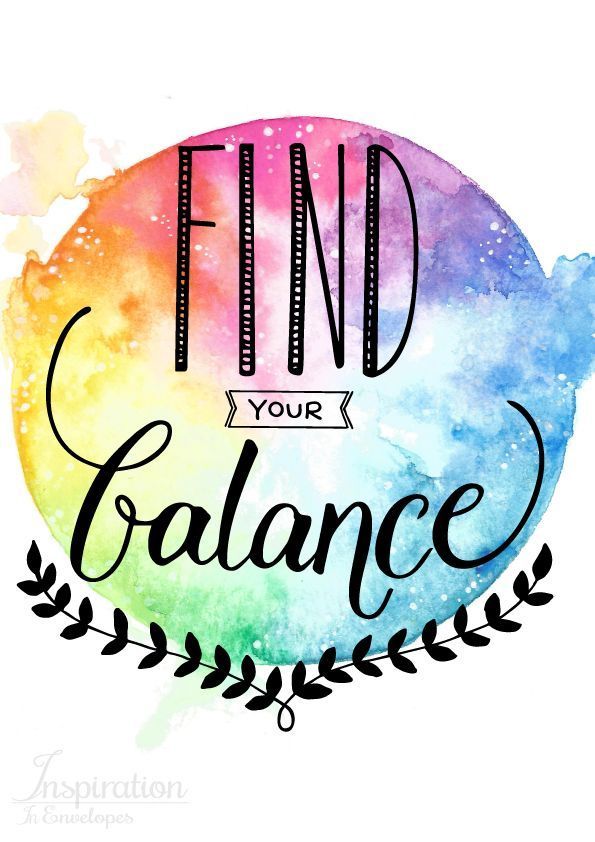 Whole Life Challenge – The Kellie Kitchen September 28-November 9, 2019 6 weeks to a Better You! Join the Whole Life Challenge below Showing up Have you ever needed just…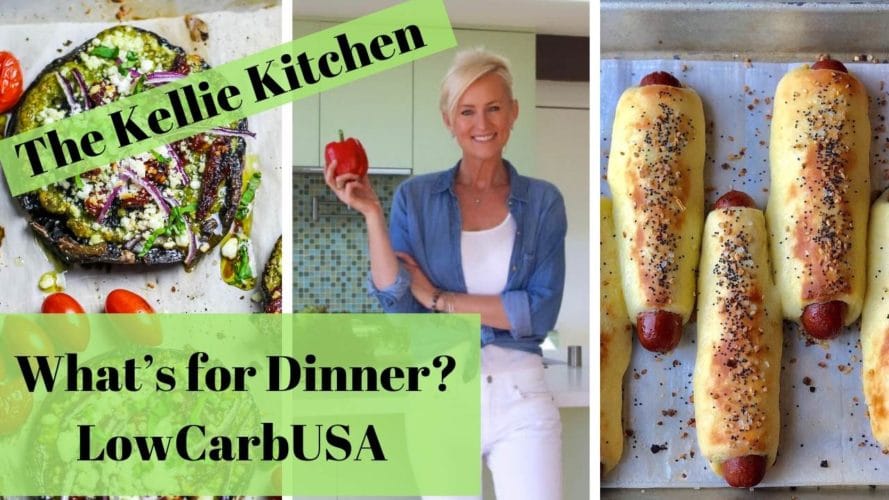 OMG! I shared my story and how to feed your family from a DELICIOUS low carb kitchen at LowCarbUSA San Diego 2019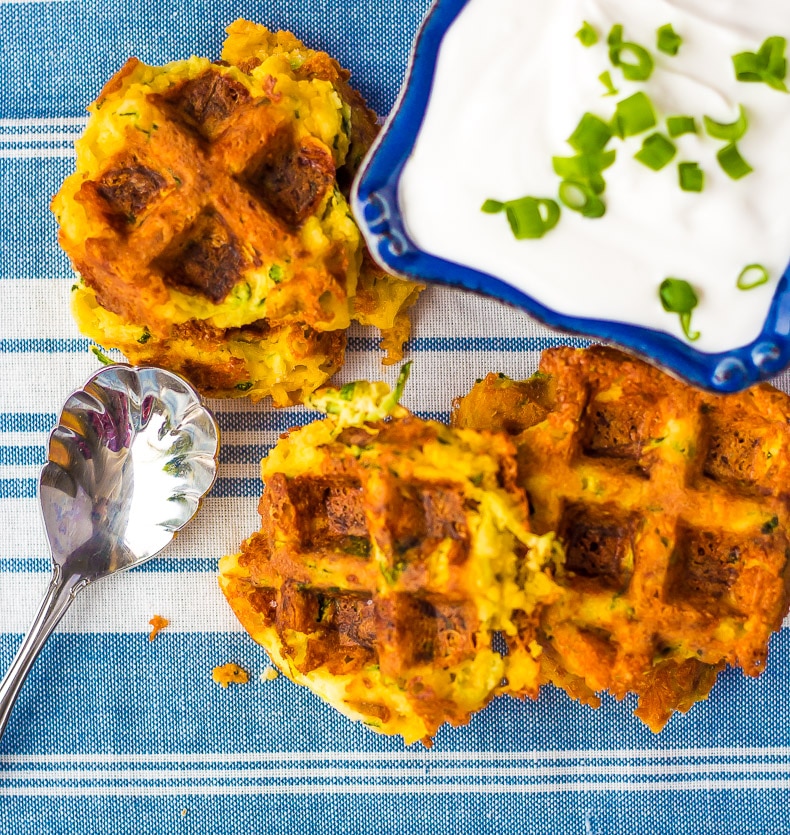 I have hit Keto Gold with these Zucchini Waffles. Take zucchini and cheddar and let them get married in a waffle maker to make the cutest and most delicious little babies.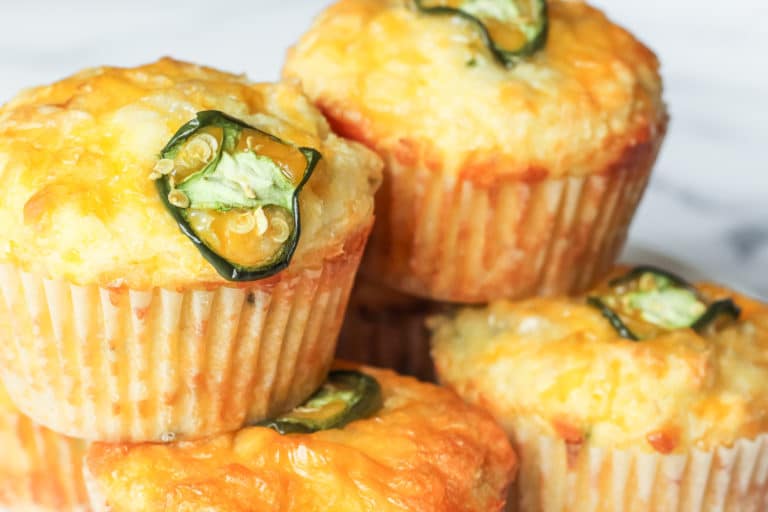 A Warm Savory Muffin I came across a recipe on one of my favorite sites called AllDayIDreamAboutFood.com for Cheddar Jalapeño Muffins that are an absolute home run. I altered the…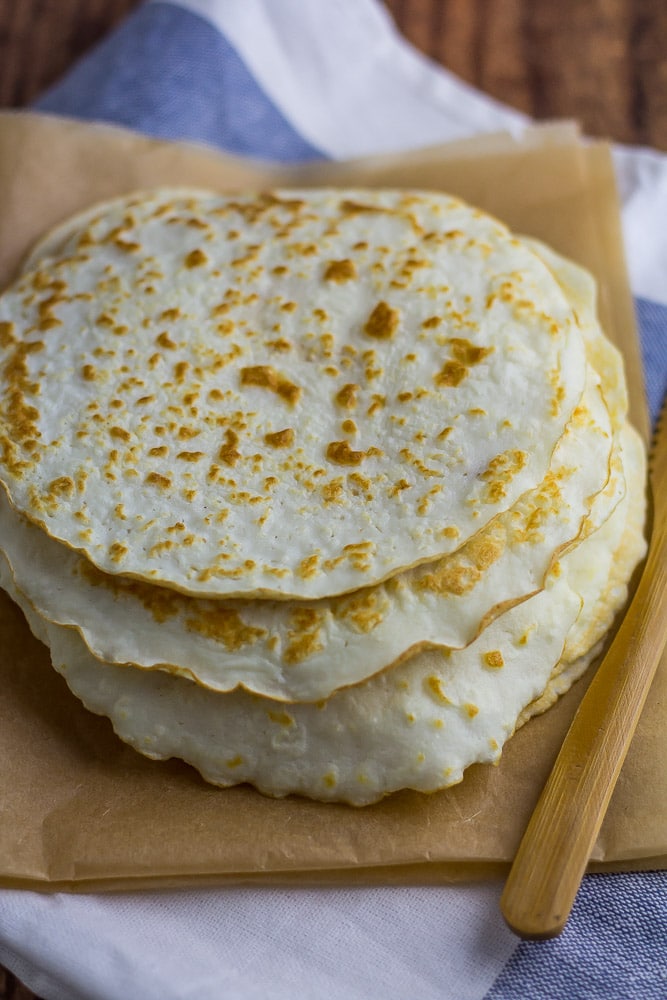 I use these Keto tortillas for everything from tacos to turkey/cheese wraps to enchiladas to peanut butter and strawberry roll ups.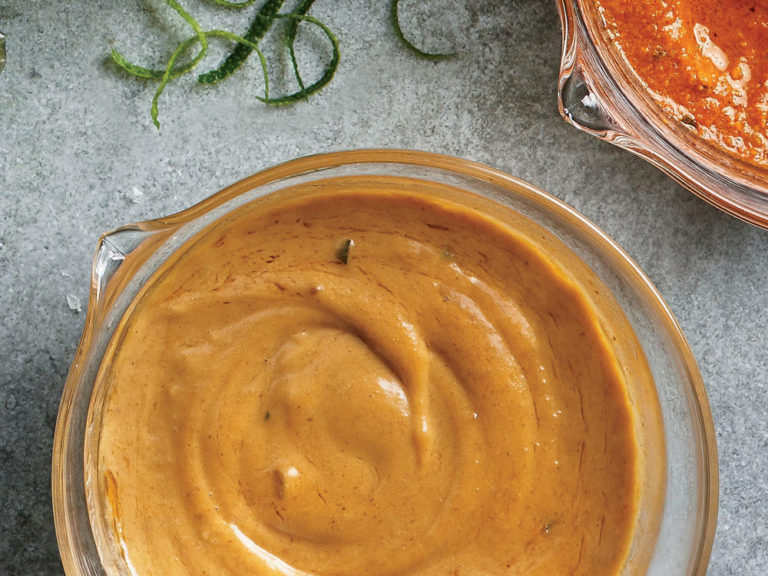 (Visited 608 times, 3 visits today)
(Visited 716 times, 5 visits today)