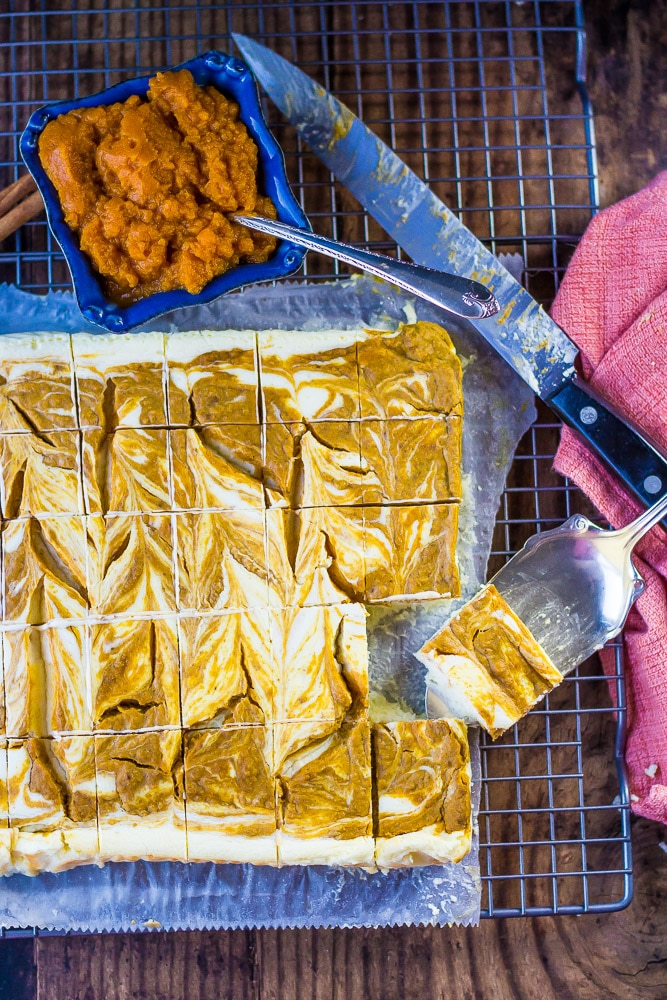 A delightfully easy and no fail keto Fall dessert. Pumpkin and cream cheese are like an old married couple…they always go together. No crust means this Pumpkin Cheesecake Bars are lower in carbs and fewer time in the oven.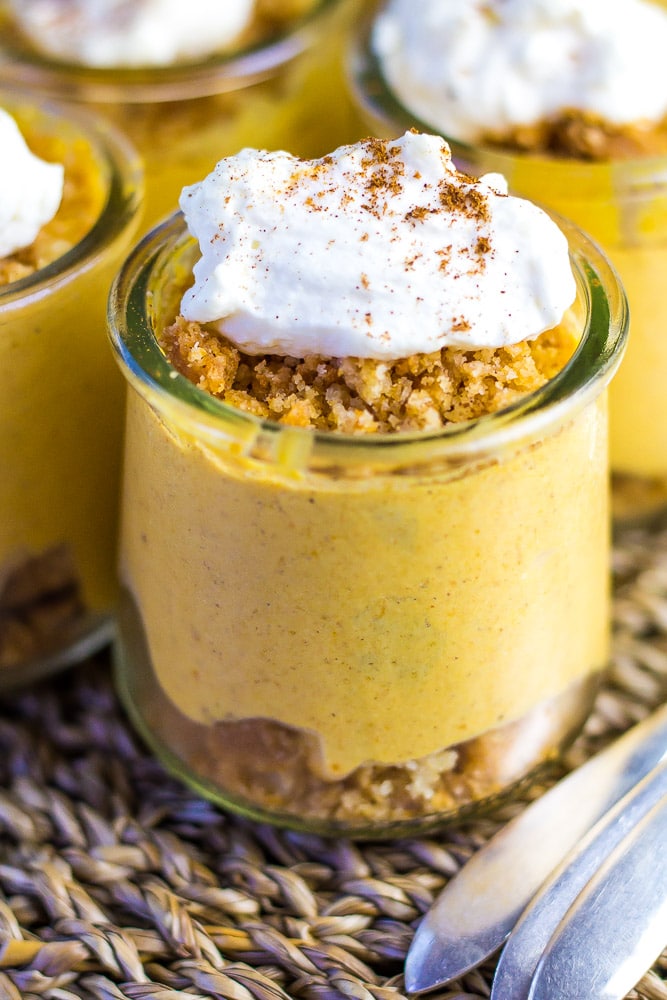 These are a delightful pumpkin fall dessert. My Pumpkin Cheesecake Cups are super low carb for a delightful holiday party.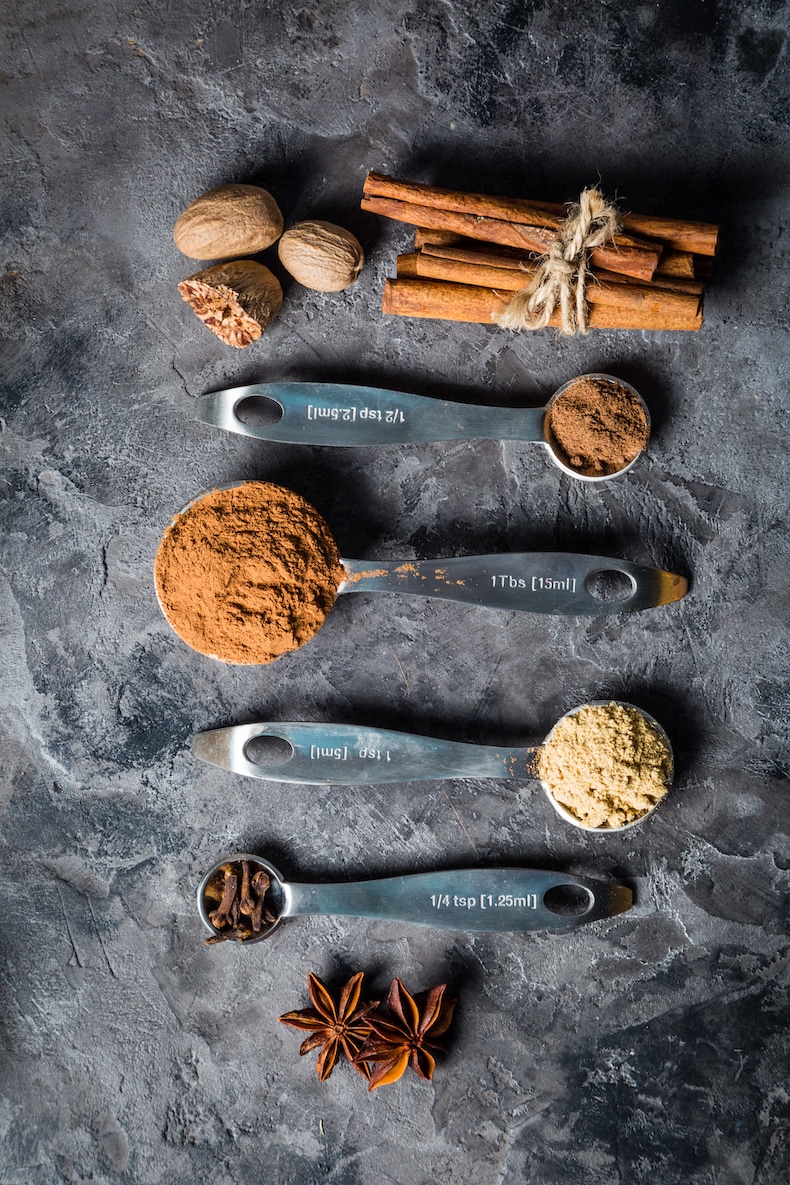 Don't rely on your supermarket for your holiday favorite. Make your own Pumpkin Pie Spice Mix.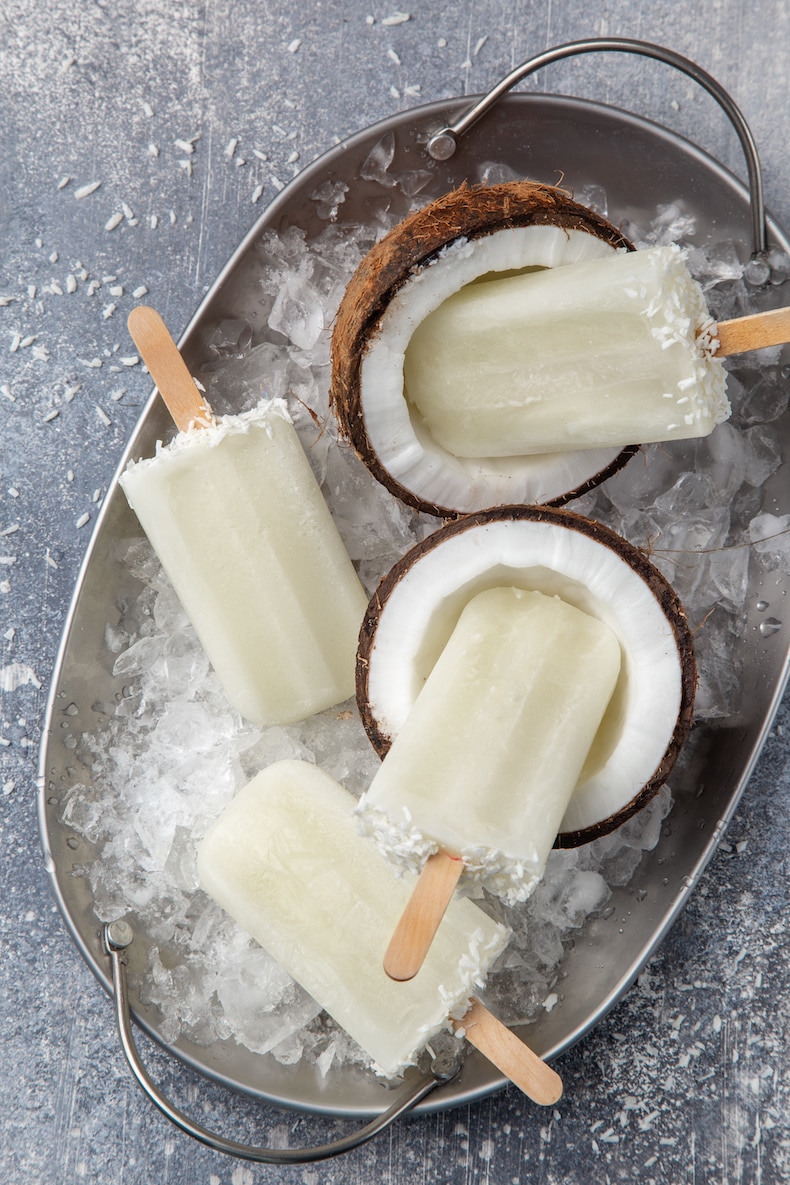 Low Carb Pina Colada Popsicles are like an island dream on a stick. Non-dairy and only 3g net carbs.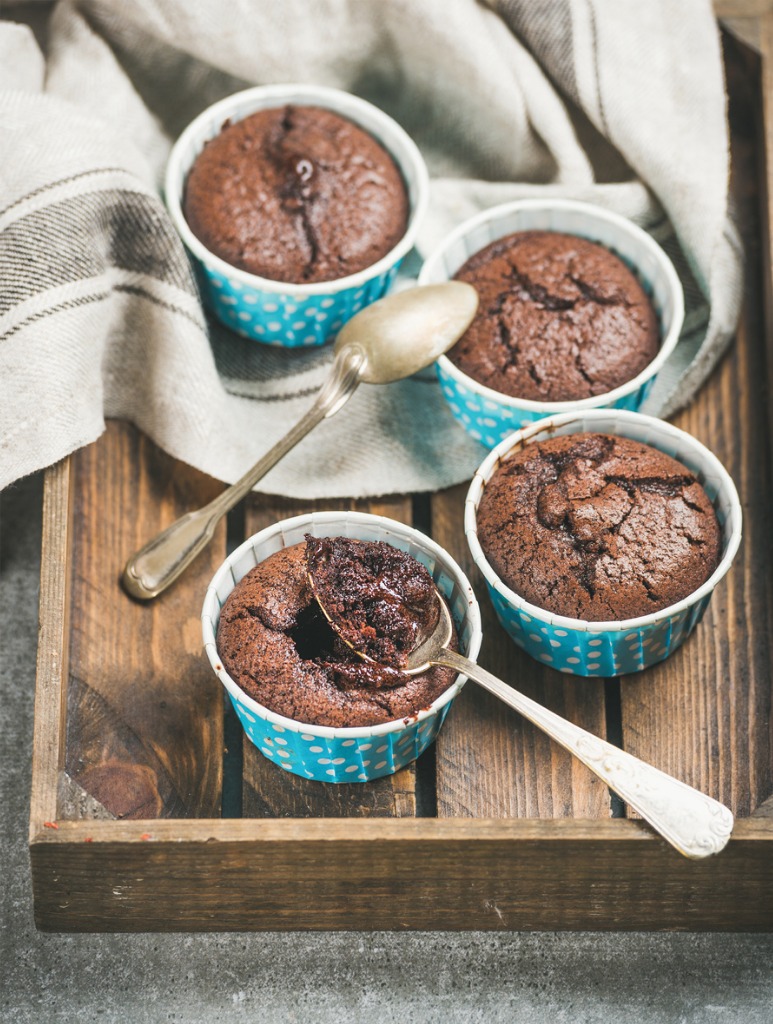 You know when you need something warm and chocolatey and gooey? This is it, but without all the carbs. This mini Keto Lava Cake hits the spot and is great to serve at a party.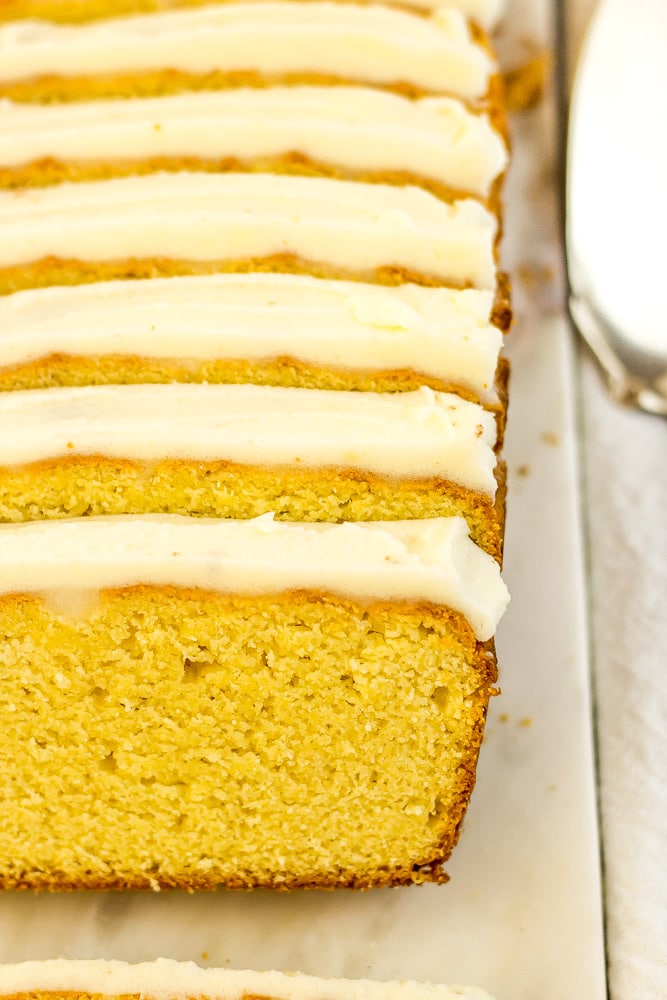 My copycat Starbucks Lemon Loaf without the carbs. A delightful and lemony keto pound cake that's low in carbs and a great for dessert or breakfast.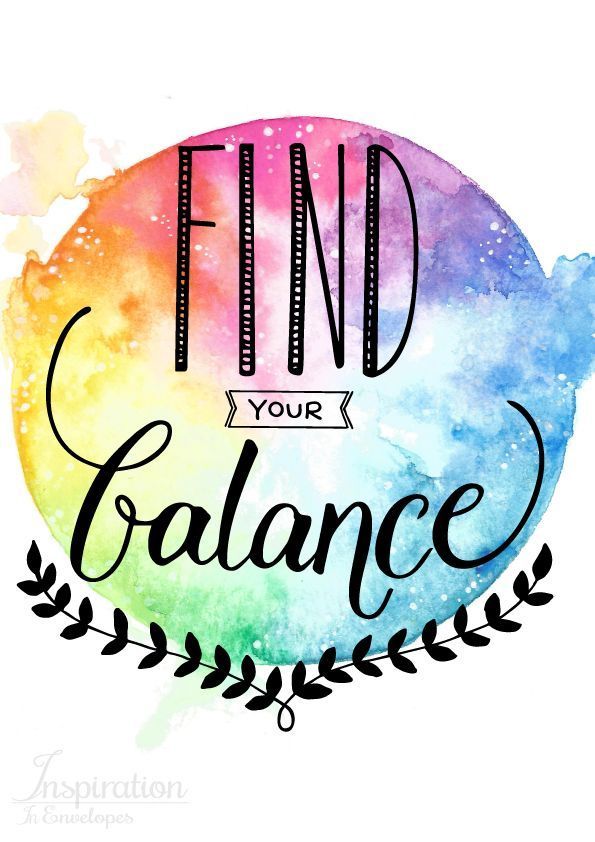 Whole Life Challenge – The Kellie Kitchen September 28-November 9, 2019 6 weeks to a Better You! Join the Whole Life Challenge below Showing up Have you ever needed just…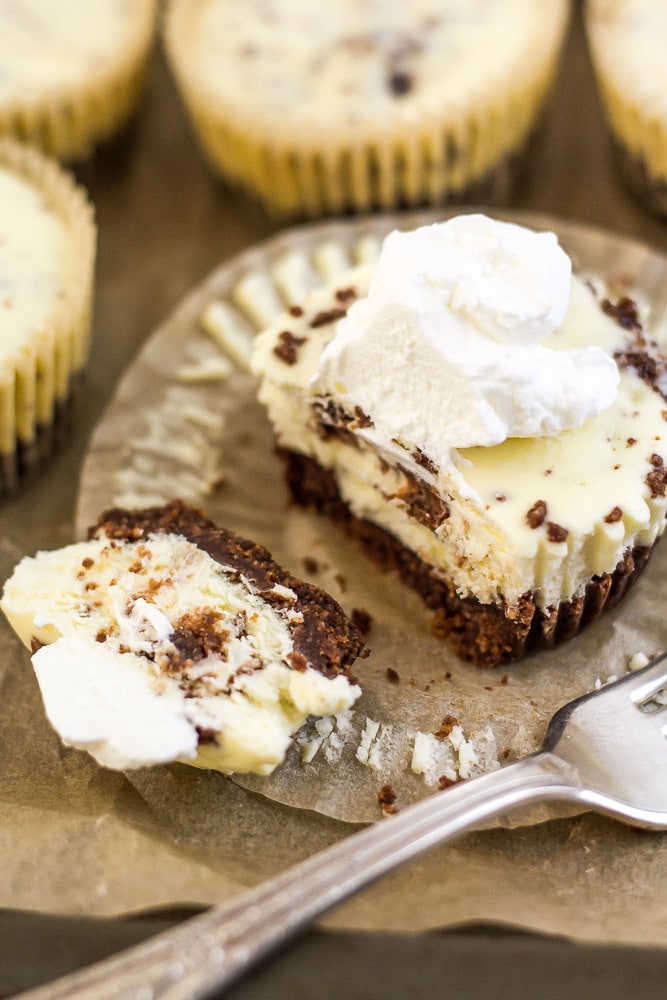 Another classic dessert made low carb in The Kellie Kitchen and I'm thrilled to share it! These Low Carb Oreo Cheesecake Bites are super fun, rich and hit the spot.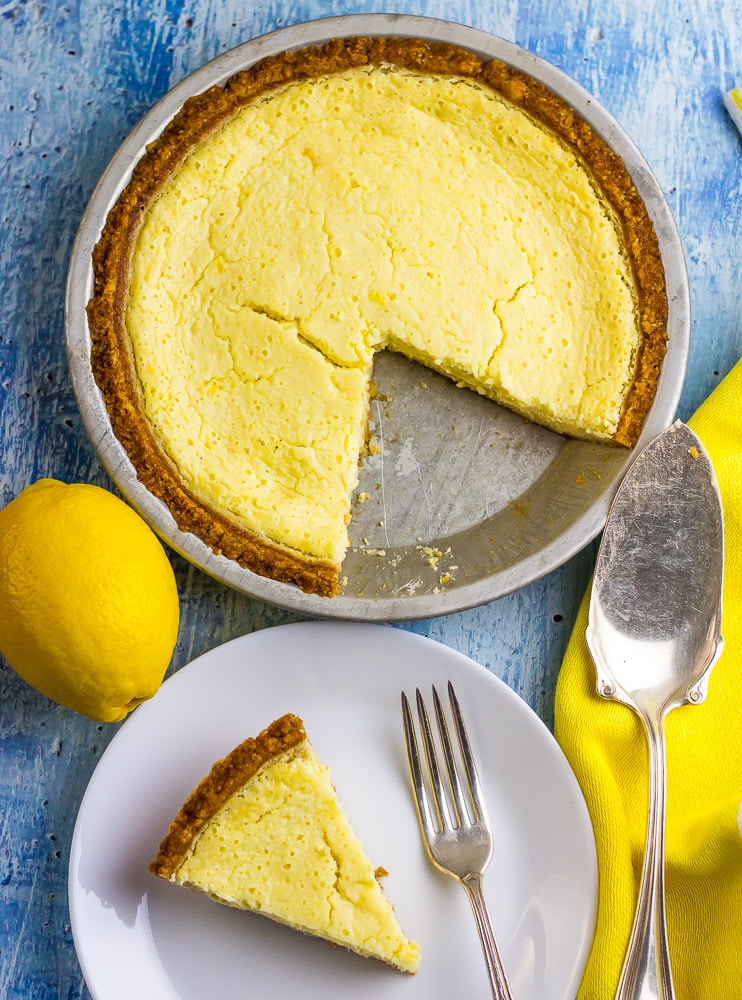 My Lemon IceBox Pie is tart and sweet with a delightful low carb pie crust that tastes like a graham cracker crust without the carbs.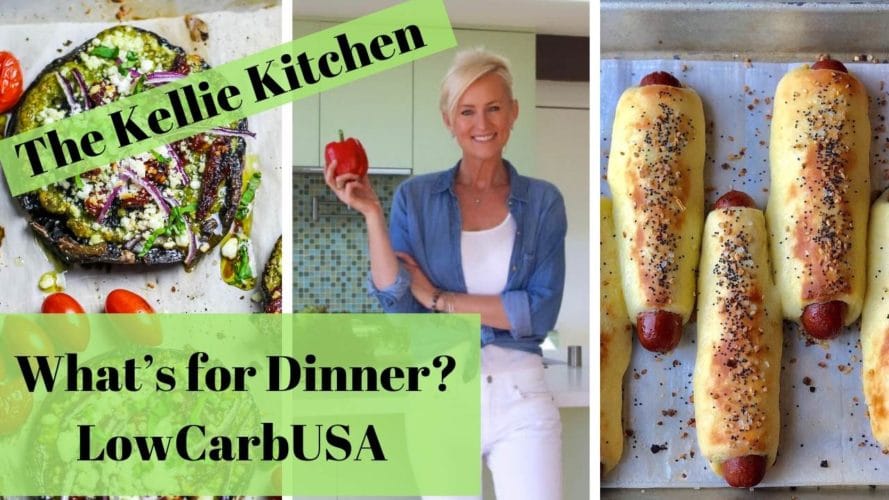 OMG! I shared my story and how to feed your family from a DELICIOUS low carb kitchen at LowCarbUSA San Diego 2019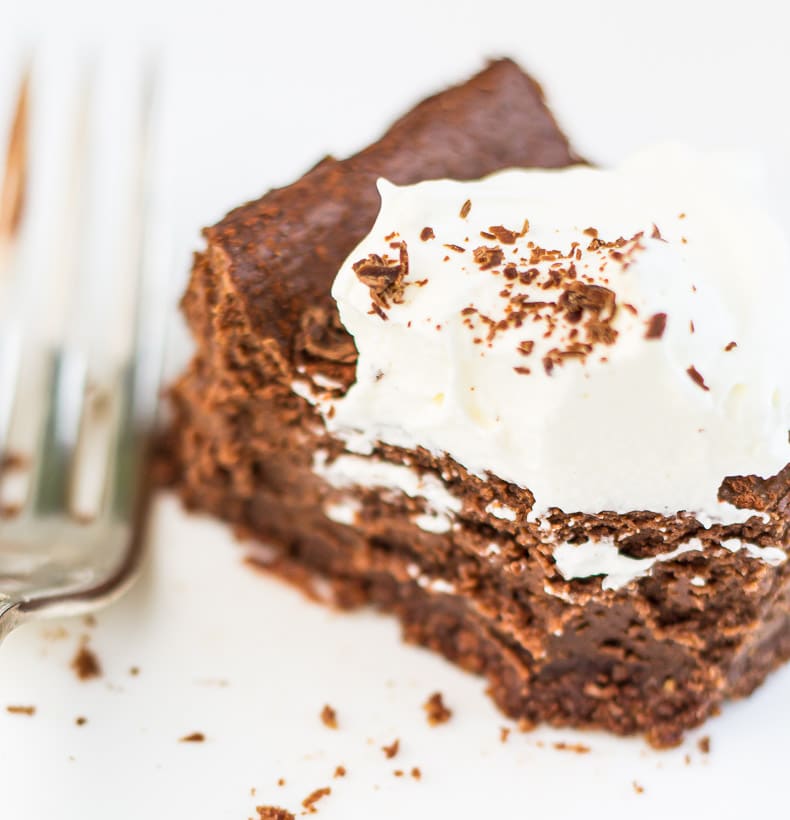 Not a brownie and not a cheesecake…It's a Low Carb Chocolate Cheesecake Bar.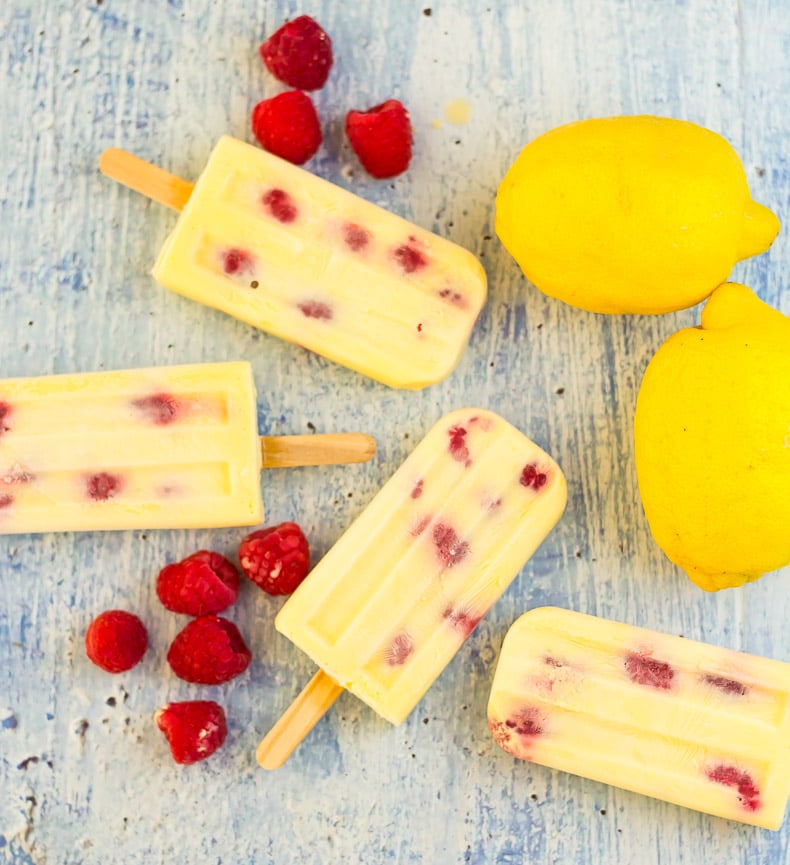 Only 2g net carb! Creamy and full of tangy lemon and fresh raspberries, these Keto Lemon Cream Raspberry Popsicles are an easy frozen treat and great to have on a hot summer night.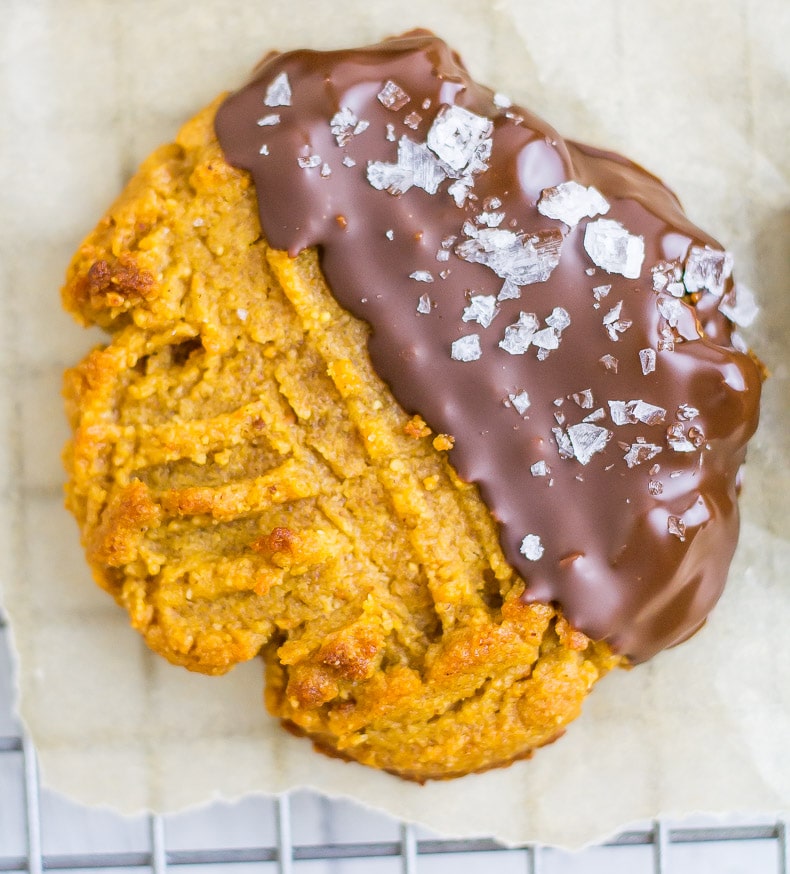 A classic combo of peanut butter and chocolate…now you can have this low carb!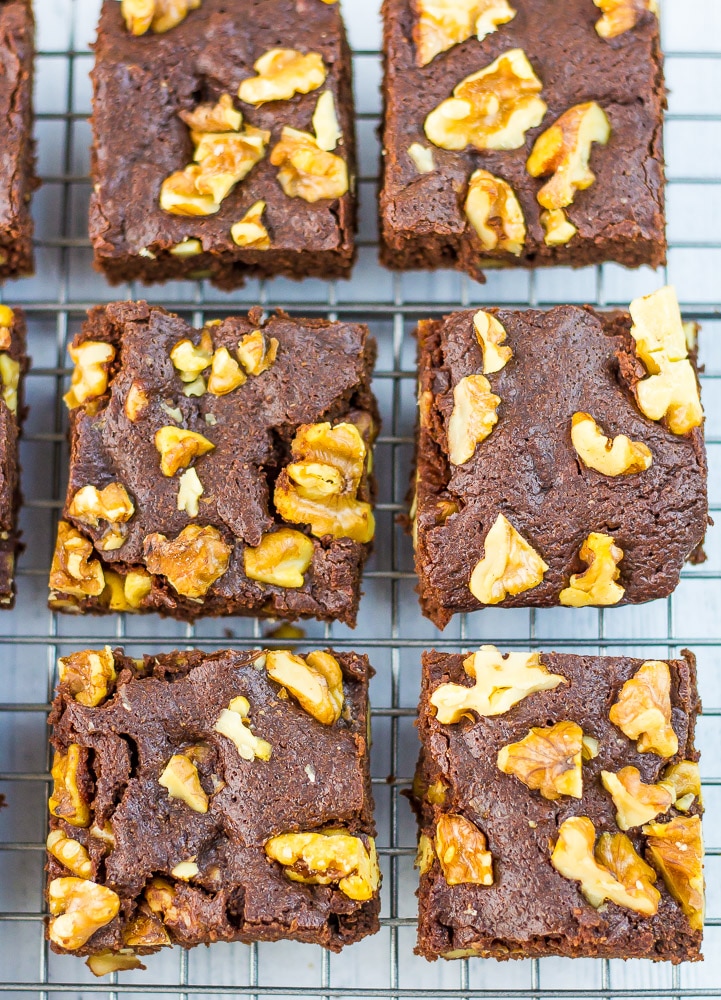 Cake-like Keto Brownies with walnuts are so so so good. Only 2g net carbs per bar.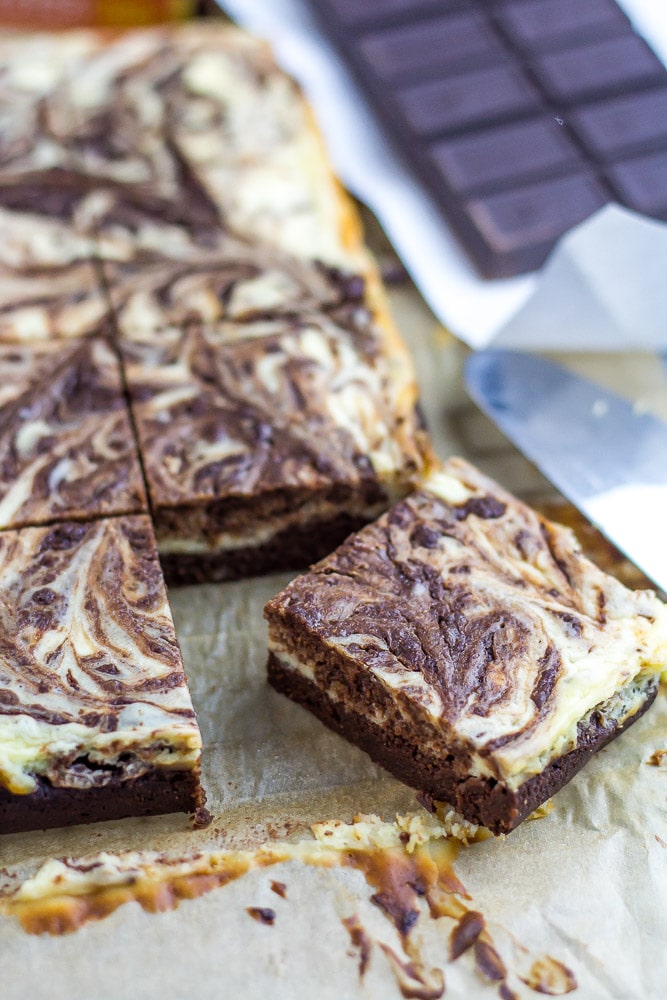 An easy Keto dessert of fudgey chocolate and creamy cheesecake.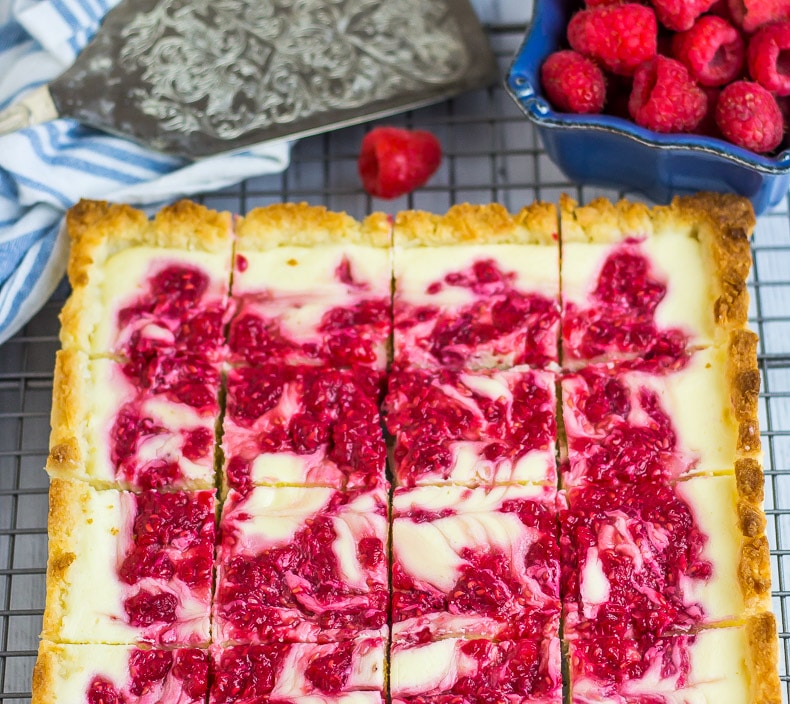 Keto Raspberry Cheesecake Coconut Bars are a great low carb dessert!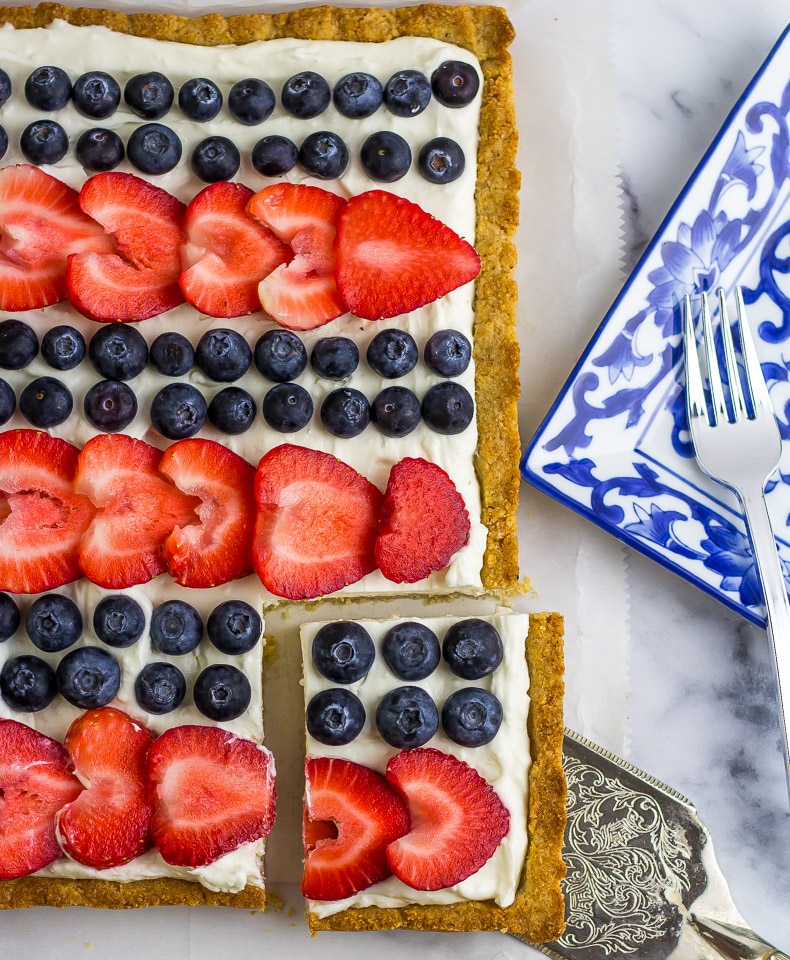 Happy 4th of July! With very little baking involved you can whip this fun and low carb Red, White and Blue Cheesecake Tart for your Summer party in no time.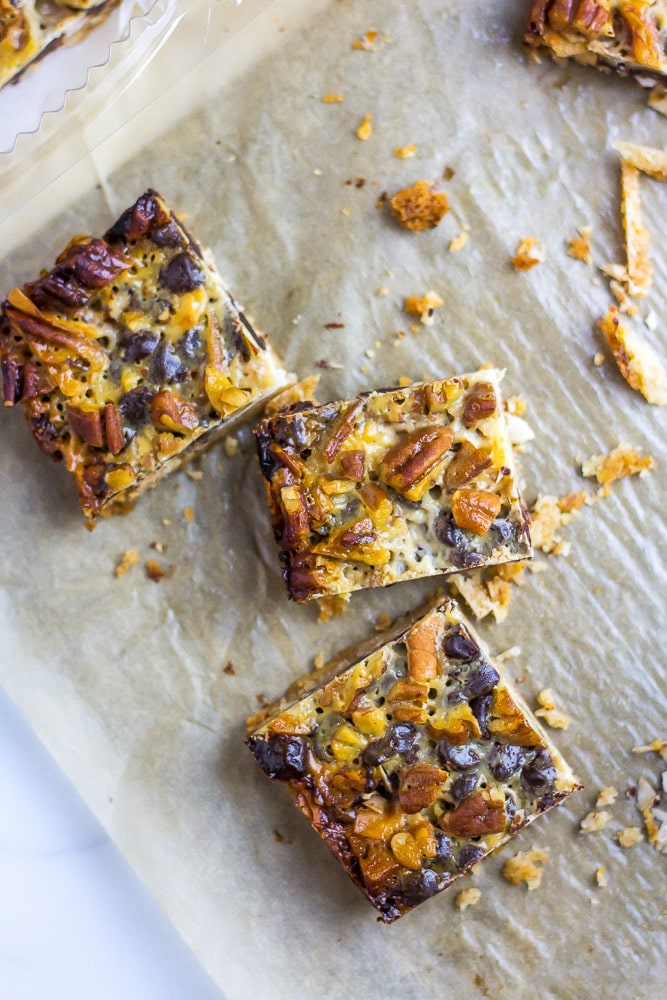 Keto Magic Bars are easy to make with most of the ingredients already in your pantry.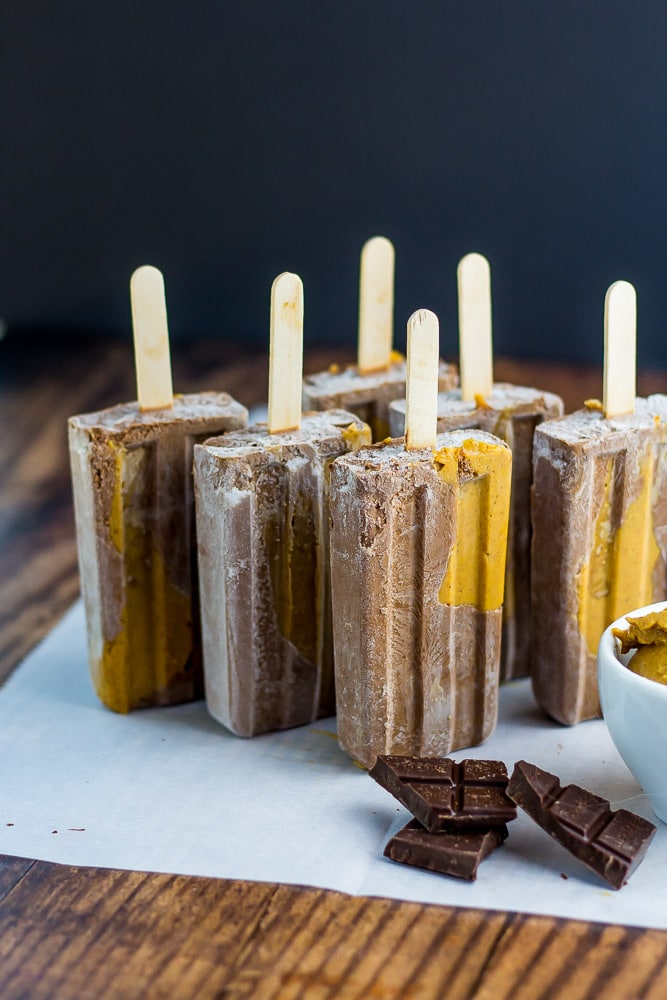 Just like Baskin Robbins Peanut Butter and Chocolate ice cream without all the carbs! Chocolate Peanut Butter Fudge Bars have only 4g net carbs per bar.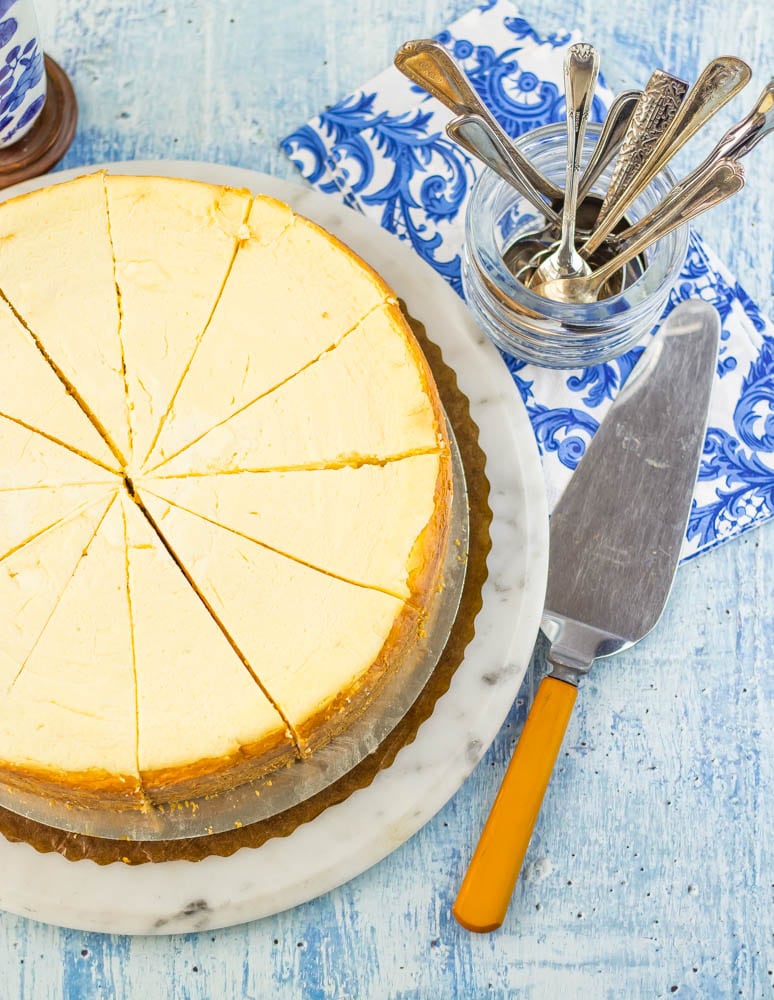 Easily one of the most well known Keto desserts is a rich and Low Carb Cheesecake. A simple cheesecake is lovely, but top it with berries or my Keto salted caramel for a real treat.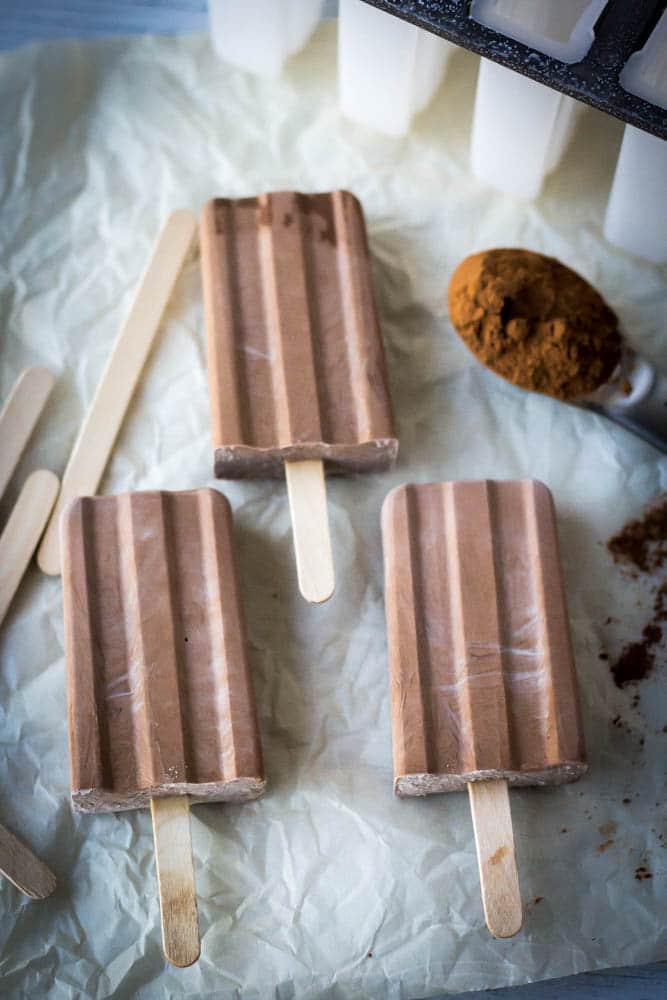 At only 2g net carbs per bar, this Keto Fudgesicle will satisfy your late night sweet cravings without messing upi your macros.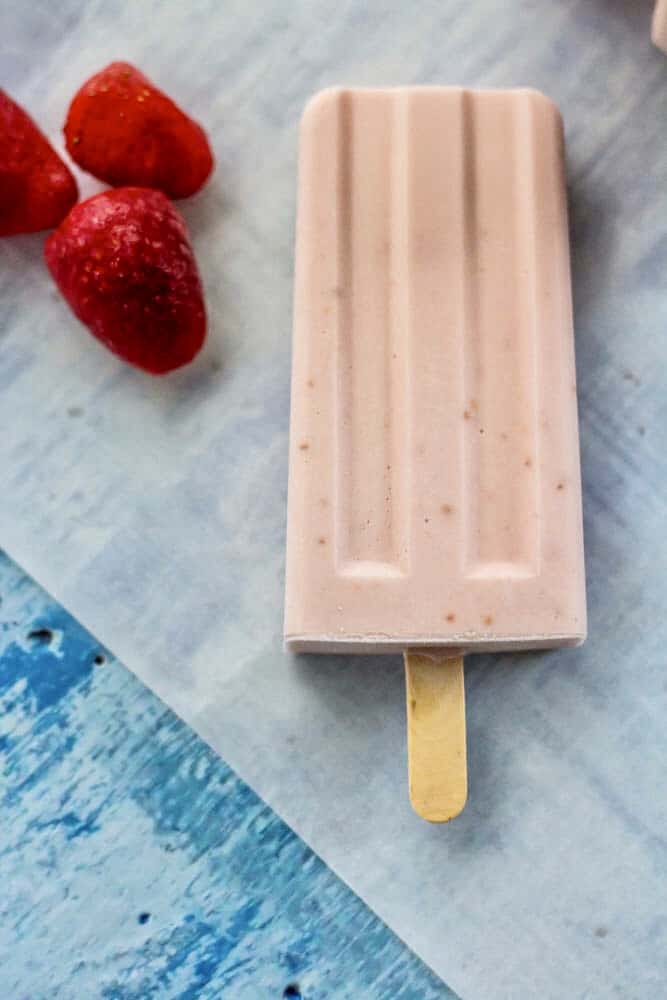 Keto Strawberry Cream Popsicle-Only 1g net carb. Love these frozen treats!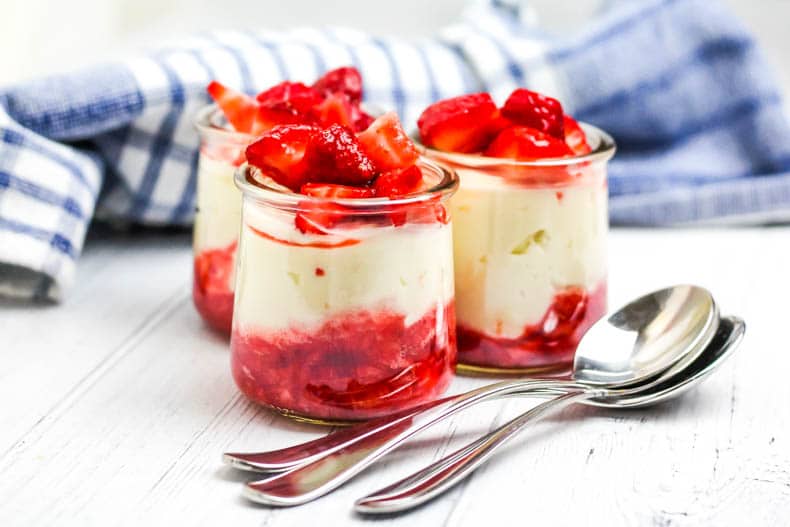 These Keto Strawberry Cheesecake cups are really delightful. The sweetness of the strawberries and the creamy sweetness of cheesecake in these darling little cups makes for an elegant little dessert.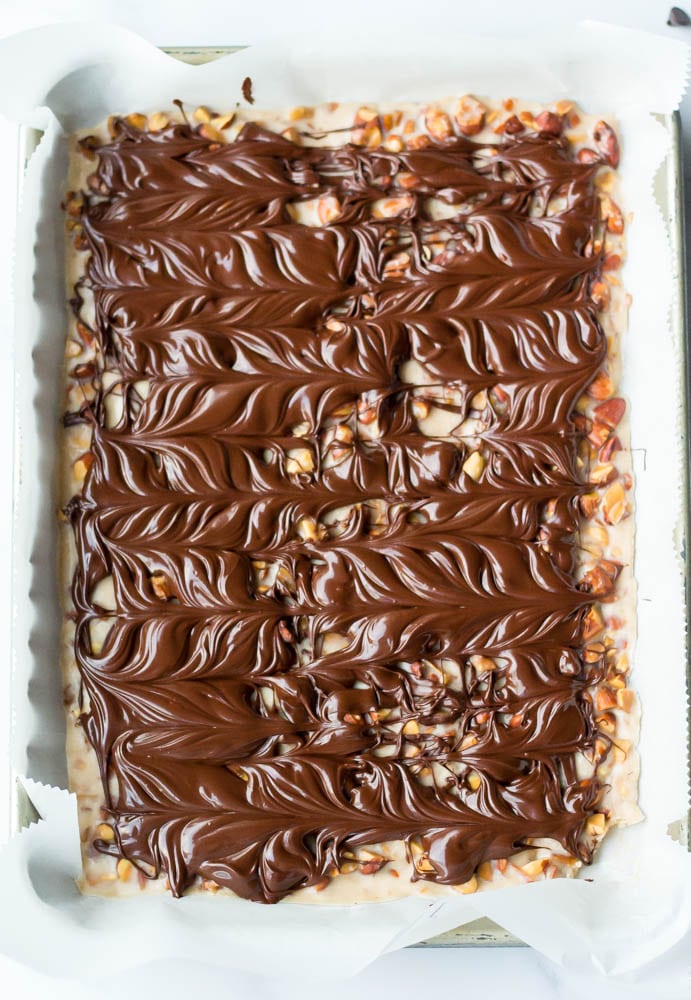 When you give up sugar and are sticking with your Keto lifestyle this Keto Chocolate Toffee Crunch is perfect for a little sweet treat.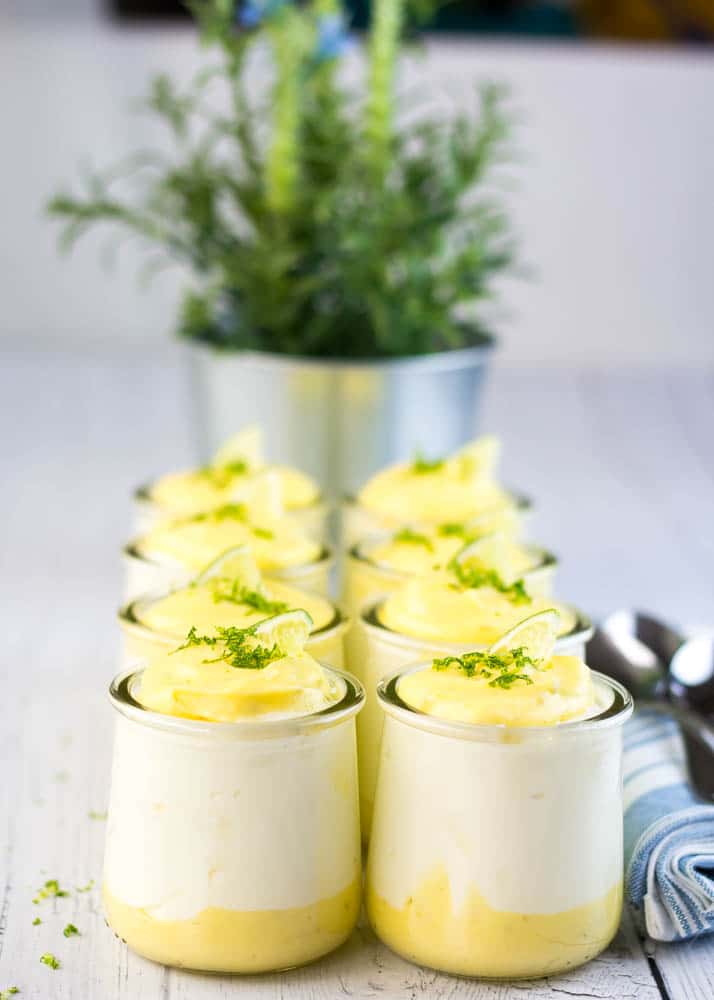 Keto Lime Cheesecake Cups are super easy and very elegant for a Sunday BBQ or a ladies lunch or just after dinner on a Tuesday night.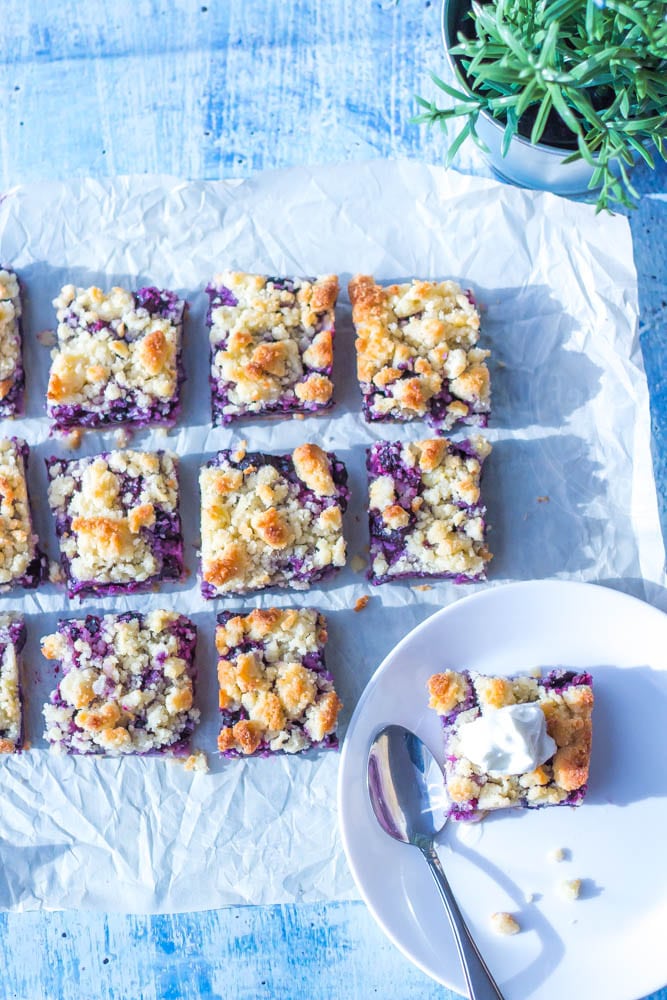 A great Keto dessert for a summer BBQ…and leftovers can be had for breakfast!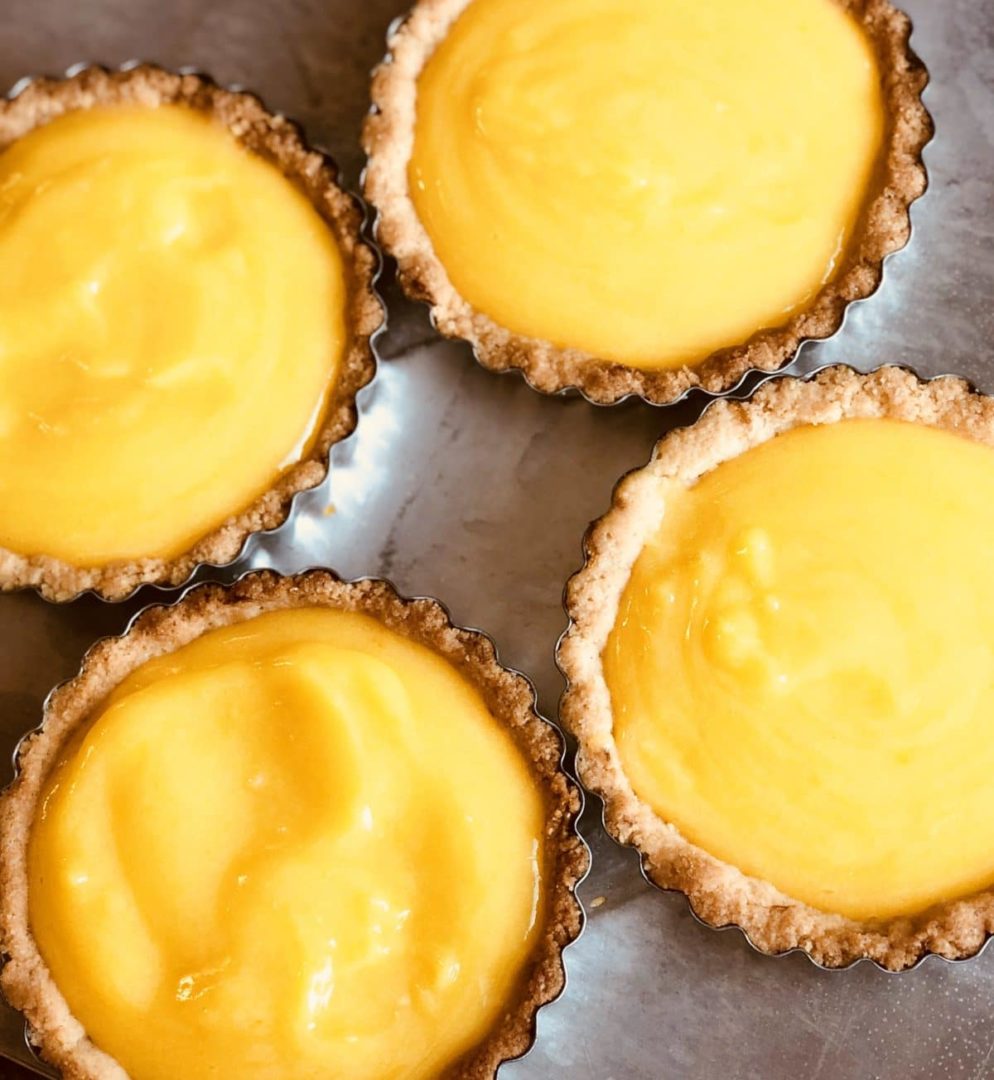 A lovely low carb lemon dessert. Perfect for a ladies luncheon.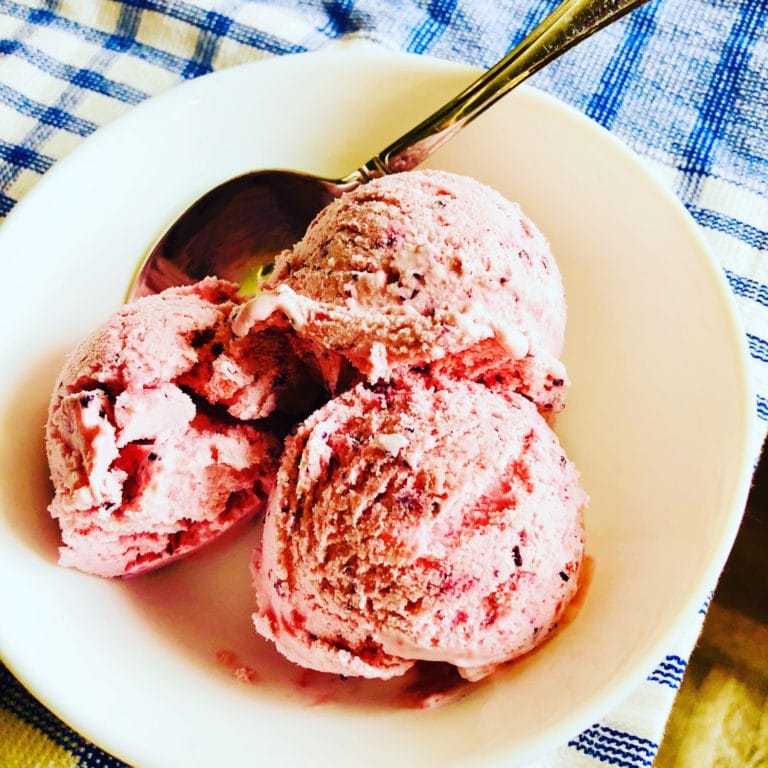 (Visited 208 times, 1 visits today)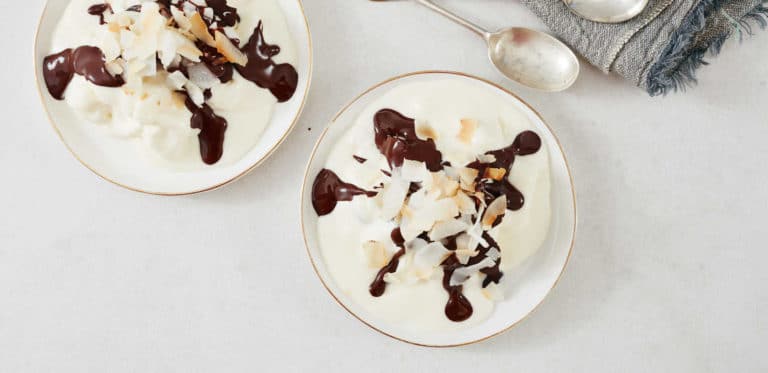 Low Carb Coconut Ice Cream My brother-in-law like coconut…so we made Coconut Ice Cream. Everything on this list I keep in my pantry anyway….it's the freeze time that kills us. …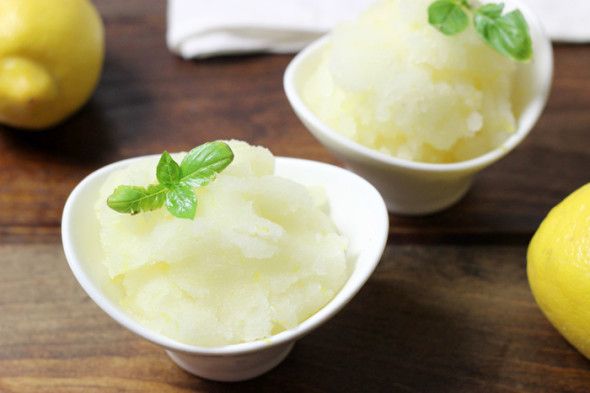 Low Carb Lemon Sorbet What a great way to use a bag of lemons! This tangy, sweet and tart is a great summer treat. Print Recipe Pin Recipe Prep Time:…
(Visited 2,178 times, 5 visits today)